About Three Best Rated®
Life is Short, Choose the Best
You deserve only the best in life. Three Best Rated® was created with a simple goal to find you the top 3 local businesses, professionals, restaurants and health care providers in any city. Our employees Handpick top 3 local businesses. We check business's reputation, history, complaints, ratings, satisfaction, trust, cost, general excellence, reputation using our 50-Point Inspection. We display only businesses that are verified by our employees. You can call it "Due Diligence." or "Common Sense." We call it "Hard Work." Our website is updated on a regular basis for quality and latest business information.
Make it Easy
Three Best Rated helps you to find the best businesses in any city without any effort along with their complete information. We display all information we have including Name, Email, Phone and Website URL right on our website. We do not hide any business information from you. We do not require you to sign up for anything to get the information. You do not have to pay us to get the information. You just contact the business directly and do business with them, we don't come in the middle any time. We do not sell your information to any business.
We Honour Local Businesses
For Businesses, It is free and do not pay us to list them ever. We prefer to list good and best local businesses and not big corporations who have an office presence in your city. We believe that local businesses provide much better and personal services than corporations to you and your family. Local businesses know your city better since they live there too. Our policy is free to list because if you can pay to list, then is it really the best business? No Pay to Play!
Praise
"While having fish in lunch, fish bone got struct in the throat. I tried method like Swallowing Rice balls as well as banana. But it doesn't dislodge. Luckily I could eat but forced gulp makes the fish bone to pitch my throat. First time went to this doctor after getting details from this site. To my luck there was not much crowd. While he was examining with tongue depressor self felt agitated and so he gave an anesthesia spray in the throat and picked the fish bone with forceps to the much comfort for me. I mean I didn't felt any pain in the procedure. He just charged ₹250 for the treatment. Thanks to the Doctor for listening to the patient and handling the procedure to the comfort of the patient." - Selvacanabady P "Just wanted to let you know I really like the idea and design of your website, and the piece of content at the top of your pages outlining how you 'handpicked' the top 3 based on a number of factors for me was re-assuring and well written. All the best, hope you guys continue to grow!" - Geoff D
LOGOS/BADGES
If you are listed on our website, You have our permission to use our logo or badge on your website and other social platforms. Here are our Logos and Badges.
PNG LOGO: [3 KB] [300px × 75px]

Hi Resolution JPEG LOGO: [285 KB] [2,829px × 1,913px]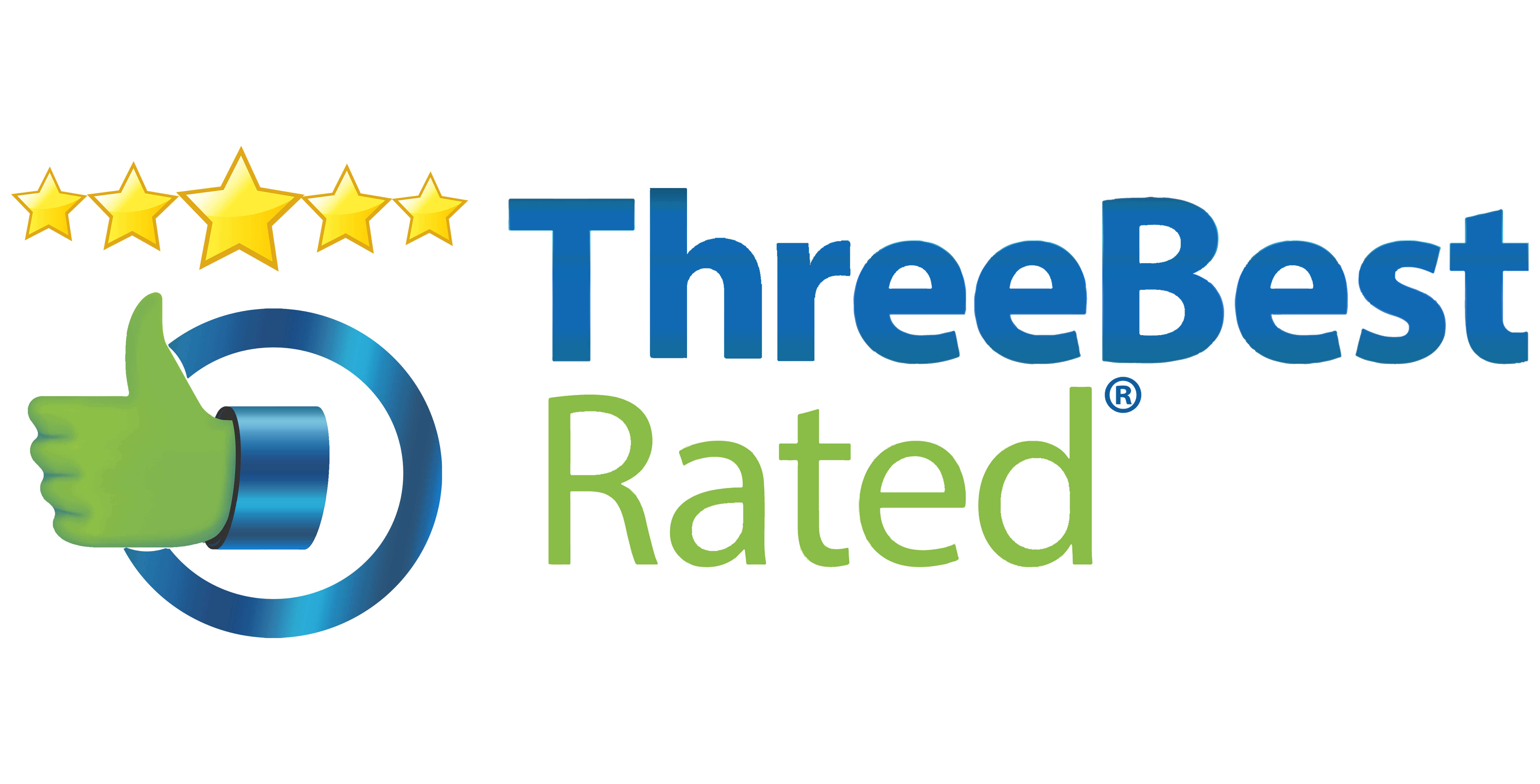 JPEG Badge White Background: [73 KB] [999px × 891px]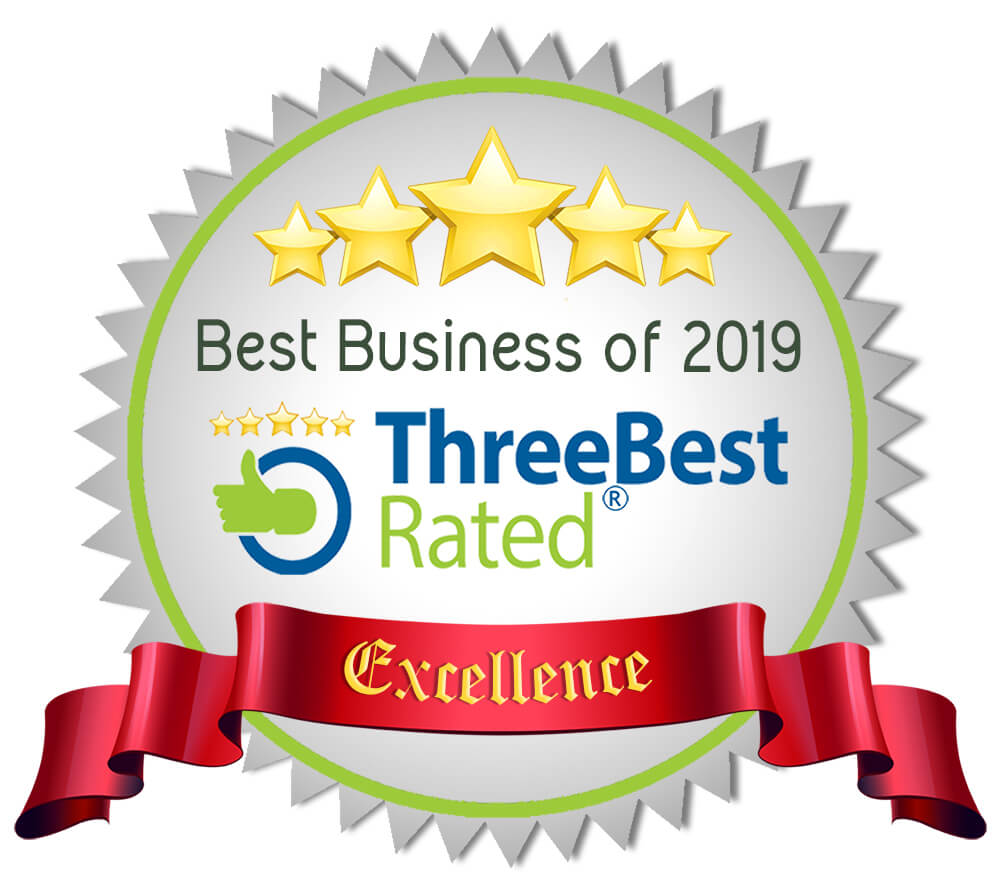 PNG Badge with transparent background: [108 KB] [999px × 891px]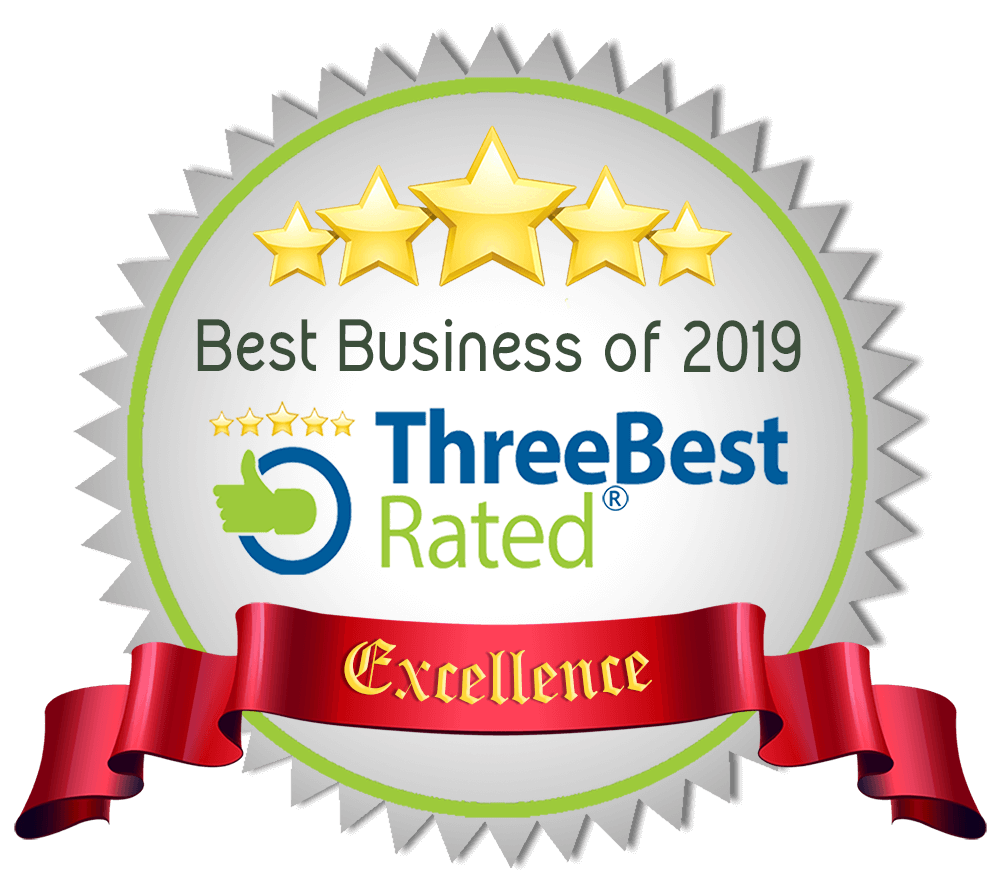 JPEG Badge White Background 2: [31 KB] [300px × 268px]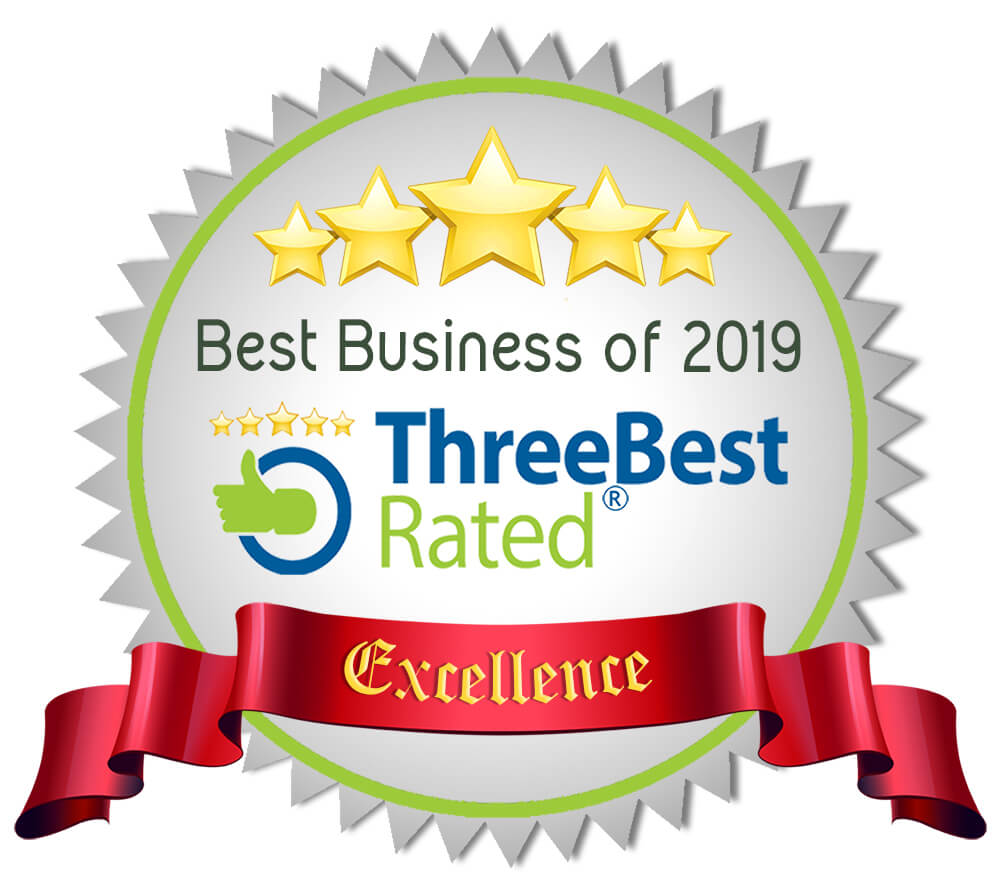 If you need even higher resolutions or vector files, for printing/stickers/decals, please email us.